Let us help you find a house.
At Community Banks of Colorado, we understand the complexities of home ownership and are here to help every step of the way. That means not only offering financial support, but providing you with education throughout the financing process.
We believe in helping our neighbors find affordable housing. That is why we developed our Blueprint for Homeownership program, which focuses on access to lending in underserved areas of our communities.1
The program provides community members with the necessary tools and knowledge to make informed decisions when choosing, buying and maintaining a home. It also grants you access to special homebuyer assistance programs like the Colorado Housing and Finance Authority that offer additional assistance and lowered payments.
We will cover the cost of the course – a $75 value. Plus, we will give you $1,200 off your closing costs when you choose to close your mortgage with us.
With the Blueprint for Homeownership program, you can expect to be confident in your home financing decisions, and we will be there to help from start to finish.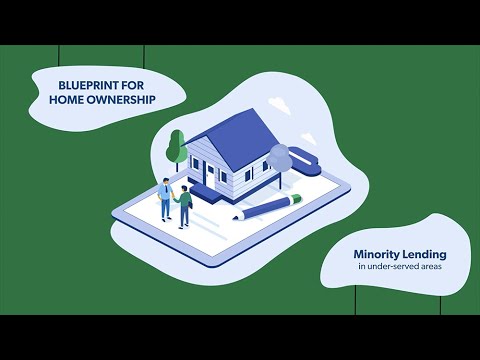 Ready to get started?
Apply with Susan